Plaza Premium Group and Masterkidz Toys had become strategic partners since August 2019. Plaza Premium Group is the pioneer and industry leader in providing Premium Airport Services in over 170 locations of 46 international airports across the world.
Plaza Premium Group had committed to open Masterkidz-themed kids playroom in each of their existing and future lounges. There will be over 19 lounges in the first phase.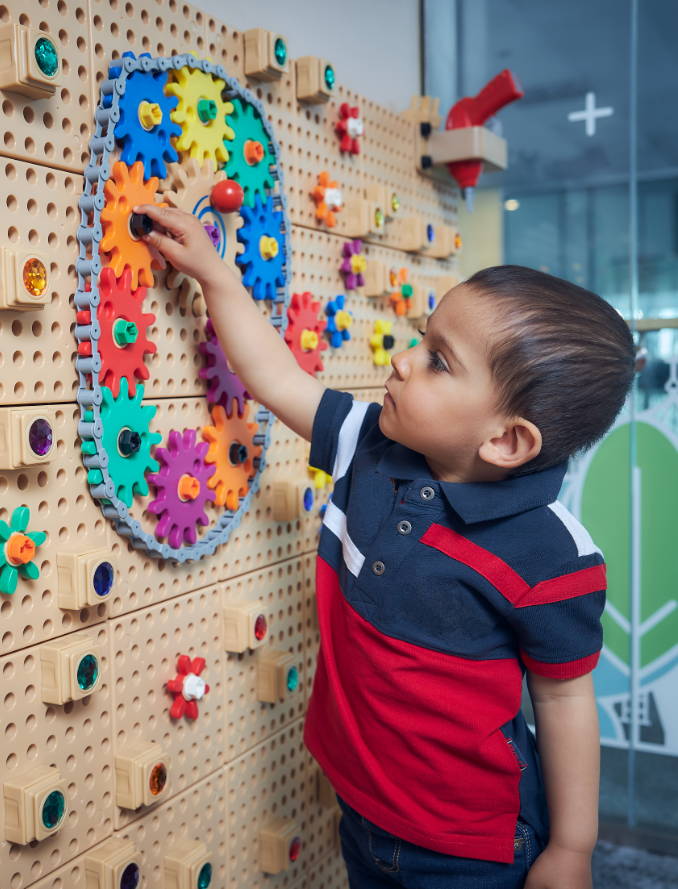 QUICK STEPs
TO BEAUTIFUL SKIN!




Vancouver, Edmonton in Canada




Kota Kinabalu in Malaysia






Hatta International Airport – Indonesia

DFW International Airport – United States
please feel free to experience our products in person.
Facilities ready for the below Airport
Mactan-Cebu International Airport

Dubai International Airport

Toronto Pearson International Airport – YYZ